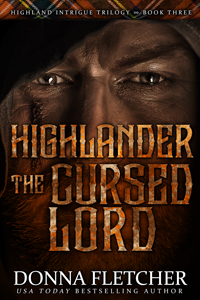 Book 3 in Highland Intrigue Trilogy is going through the last few stages before it is ready for release. It's still slated for near end of January release. If anything changes I will let you know.
I can't wait for you to read it. I had the best time with Rannick and Bliss, and many of the other characters as well.
Keep watching for more updates!
Note: Due to a refresh of my website this post was lost so I had to re-post it.