NOW AVAILABLE!
The Scarred Highlander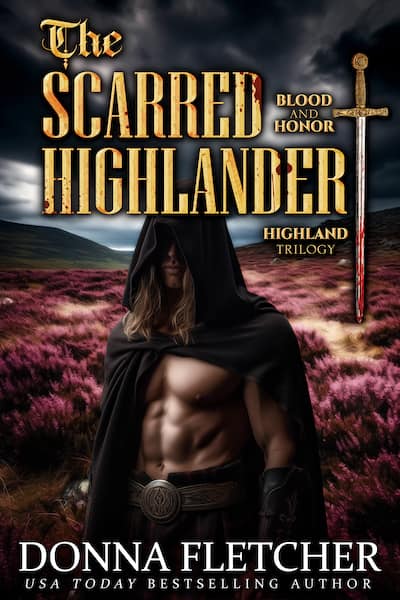 Book 1: Blood & Honor Highland Trilogy
Cavell is searching for the wife he never wanted.
A marriage has been arranged without his consent by his ambitious father, but he cannot locate his wife and he hopes it is because she wants nothing to do with the marriage, though a more likely reason is she doesn't want to be wed to a badly scarred Highlander. His time with the feared and soulless Gallowglass warriors earned him the facial scars that had not only stolen his fine features but much more from him. He intends to find his wife and end the marriage.
Elsie is searching for the husband she desperately needs.
With her da ill and her and her two sisters lives in danger and things happening that make no sense, she needs the formidable Gallowglass warrior. He possesses the strength and skill required to lead the clan and keep it safe. But how can she do that when she has been confined to an abbey and declared insane. She daringly makes an escape and searches for him with plans to seal their arranged marriage permanently.
Pepper the Prepper
Humorous, Romantic Mystery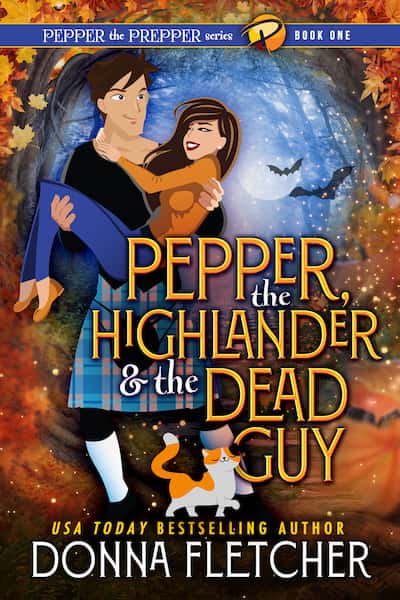 Limited Time
Special Offer!
Journal
Cree & Dawn Series Journal