COMING SOON!
The Fierce Highlander
Book 2: Blood & Honor Highland Trilogy
Noble is a fierce Gallowglass warrior, his reputation unwavering, his demands for respect and obedience from his warriors unyielding and he expects the same from the woman he weds. He accepts a marriage arrangement to a woman who needs protection in exchange for something he thought was merely a dream. But his dream is about to turn into a nightmare when he meets his wife.
Leora's life was shaped by the promise her father made, the promise that she would have the freedom to choose her own husband. However, unforeseen circumstances force her father to make the decision for her. Her life is in danger and her father chooses someone who can protect her and keep her safe… a Gallowglass warrior, an elite mercenary, a man who can shield her from harm.
Pepper the Prepper
Humorous, Romantic Mystery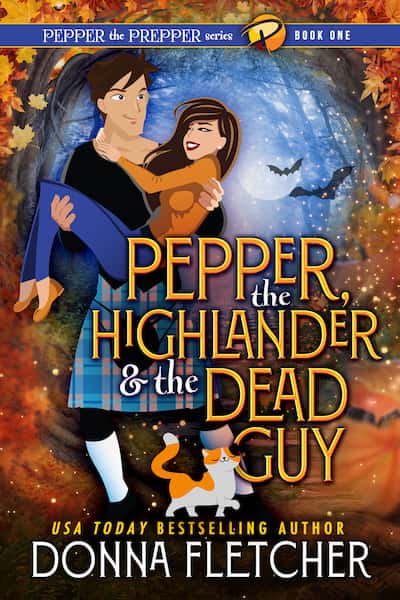 Limited Time
Special Offer!
Pict King
The Pict King Series