AVAILABLE NOW!
The Highland Warlord's Kiss
Book 2 Highland Myths Trilogy
Some say the Isle of Outerson was once part of the mainland when one day the hands of a giant tore it free and set it adrift where it settled in a large loch. According to the myth the giant continued to reside there protecting the isle and the clan who inhabited it, the fierce Clan Norham. There is one problem though, the giant haunts the keep.
AVAILABLE:
KINDLE   KOBO   APPLE BOOKS   NOOK   PAPERBACK
My Blog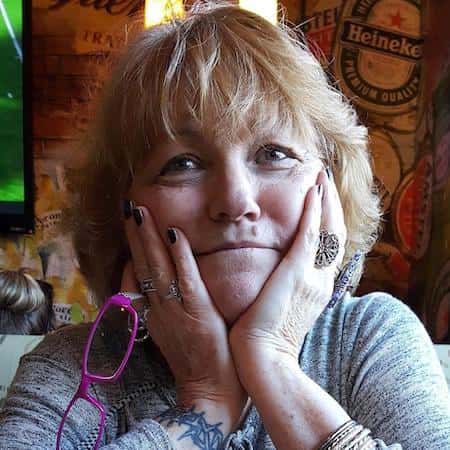 Glad you stopped by! Take your time and explore and do check out my blog. Don't forget to subscribe to my bi-monthly newsletter where you will get updates on my books, have a chance at giveaways, free books, and much more!
EXPLORE POSTS
Pepper the Prepper
Humorous, Romantic Mystery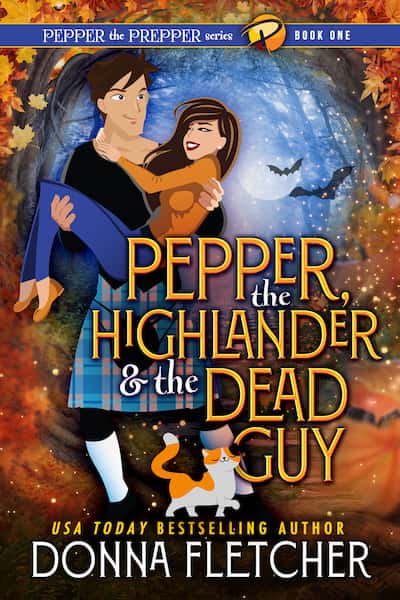 Poetic Numerology
Numerology with a poetic flair!
Cree & Dawn
Cree & Dawn Series Journal