Tis the season... for an excerpt!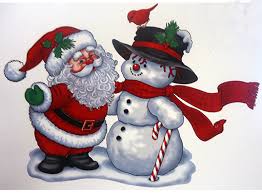 The holiday season is just beginning and in between shopping, baking, wrapping, and so much more, I'll be busy with King Talon. He's not a hero to mess around with, he knows what he wants. The question is will he get it?
Look for a brief excerpt coming some time in December here on my blog!