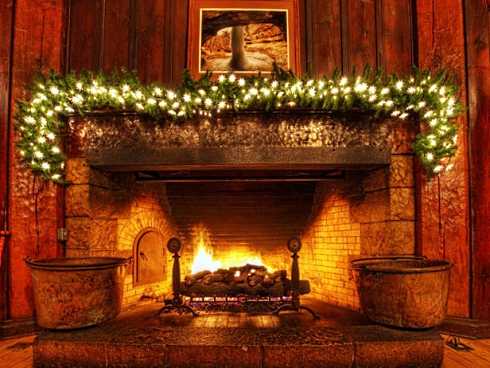 Wishing you all a joyous holiday season!
May your holidays be filled with endless smiles, peaceful moments, and loving memories!
Please leave a holiday cheer in the comment box for all to enjoy!
To all my fans… thank you for being so supportive.
You all hold a special place in my heart.