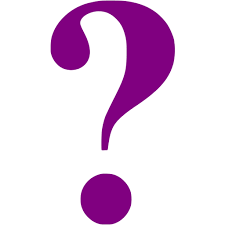 I sent a question to my newsletter subscribers and I'm going to post the same question here since I would like to get as much feedback as possible.
I see countless authors sharing much of their lives on social media which has brought me to the realization that I lead a very ordinary life.
I spend the majority of my time writing or on the business end of writing. There is also the typical housework that needs doing and my garden that needs tending and the projects in the house I'm working on. I often fall asleep either watching TV or reading a book. I take an occasional walk on the beach when time allows. I do enjoy spending time with Cree, my German Shephard and Sweetie, the outside cat. I love spending time with family and going out on occasion with a longtime friend. I used to vacation with my family but since covid hit that has been put on hold and I do miss it. Though my life is ordinary, it is full and enjoyable to me. Unfortunately, I don't think it would spark any interest on social media. Which leads me to the question… what makes you follow an author on social media besides hearing about their books? Pros and cons if any. Please leave your response in the comment section. It will be extremely helpful to me since I flounder when it comes to social media.
In appreciation for taking the time to comment, I will pick one name from the comment section to receive a $25 Amazon gift card. I will post the winner's name (first name and first initial of last name) here and in my next newsletter. You have until August 23rd to comment. Winner will be notified on August 24th.
Hugs & a huge thanks for the help!
Donna