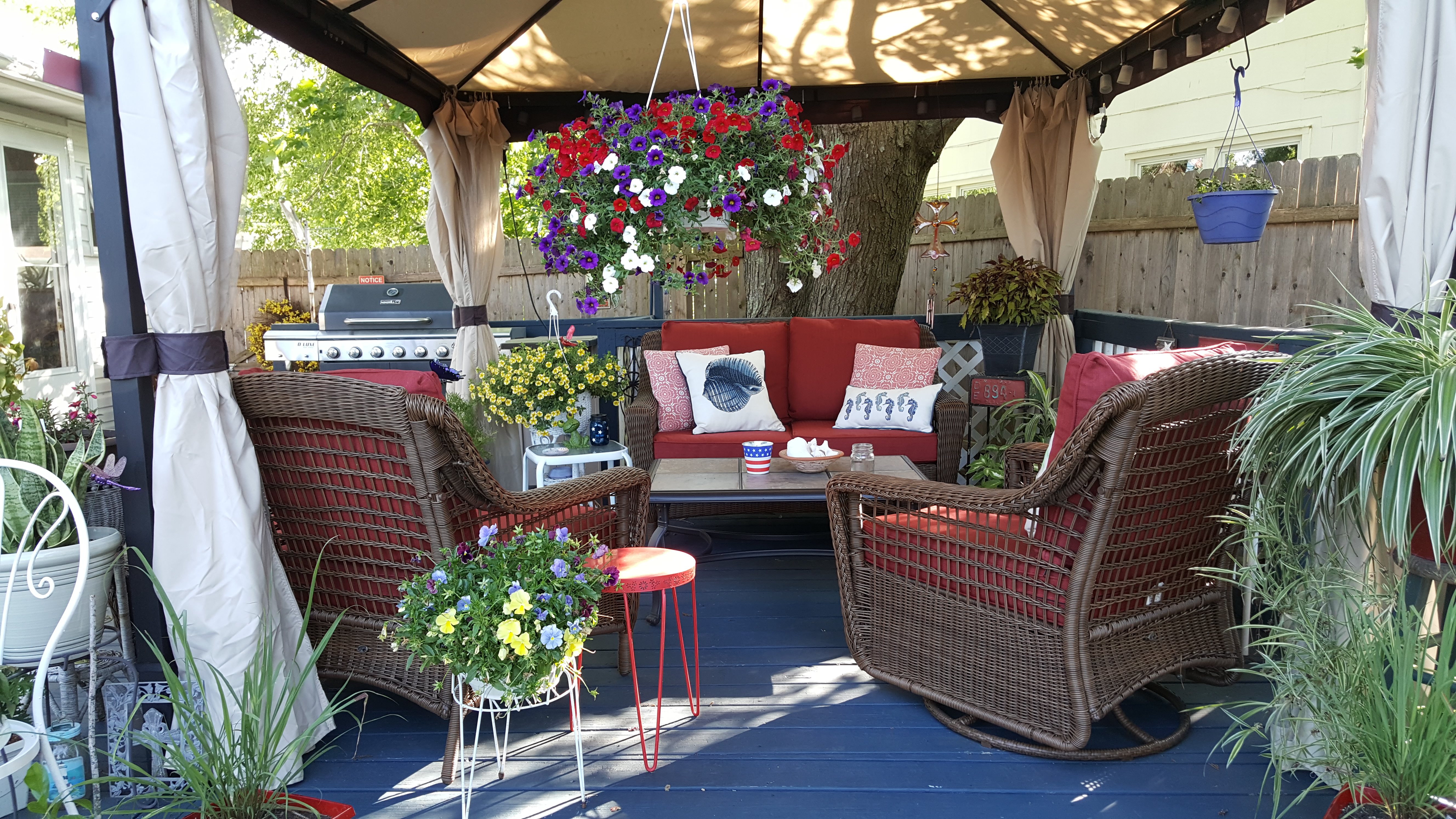 I have TBR (To Be Read) piles everywhere in my house and they continue to grow even though I pluck books off them. I never think… don't buy that book, you have enough to read. If a book's description and few pages intrigue me, I buy it. And, of course, there's my Kindle loaded with an even larger TBR pile.
I have places in my house I sneak off to and read. A corner chair and hassock under an attic eave, by the fireplace in the winter, and my oasis retreat in the backyard during the summer, though I have my eye on a hammock for next year. And, of course, in bed before I go to sleep (or sometimes into the wee hours of the morning when I can't put the book down).
I thought I'd pull a couple of books from my TBR pile and share them with you. Be aware, though, my reading tastes vary, but all the books are either heavy with romance or have a touch of romance in them. Can't live without my romance.
And at the end of the week my newsletter goes out with the cover reveal of Highlander Lord of Fire, Tarass & Snow's story and Thaw too, and a special book offer before I reveal both here.
Also I'd love if you'd share some books you've enjoyed so I can add them to my TBR pile. So please do leave your recommends in the comment section.
Until next time… happy reading!
Donna
TBR Pile Recommends:
FIVE FULL LENGTH novels from USA Today bestselling author Collette Cameron's historical Regency Romance collection. Be swept away into the romantic and enchanting adventures of devilish lords and sexy scoundrels. Only the worthiest of redeemed rogues can capture the Culpepper Misses hearts, and these five heroes will do anything to win the favor of the ladies who've inspired them to love. Free on Kindle unlimited.
Available: Kindle
The hardscrabble folks of Troublesome Creek have to scrap for everything―everything except books, that is. Thanks to Roosevelt's Kentucky Pack Horse Library Project, Troublesome's got its very own traveling librarian, Cussy Mary Carter.
Cussy's not only a book woman, however, she's also the last of her kind, her skin a shade of blue unlike most anyone else. Not everyone is keen on Cussy's family or the Library Project, and a Blue is often blamed for any whiff of trouble. If Cussy wants to bring the joy of books to the hill folks, she's going to have to confront prejudice as old as the Appalachias and suspicion as deep as the holler.
Inspired by the true blue-skinned people of Kentucky and the brave and dedicated Kentucky Pack Horse library service of the 1930s, The Book Woman of Troublesome Creek is a story of raw courage, fierce strength, and one woman's belief that books can carry us anywhere―even back home.