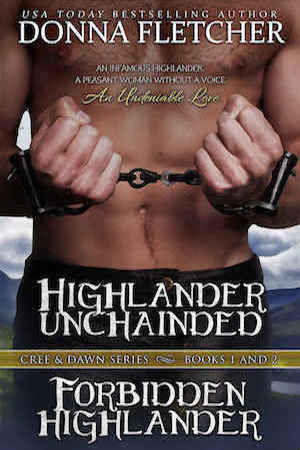 Did you ever wonder what it would be like for Cree & Dawn if they met in today's world?
I did, and a Cree & Dawn novella was born (still working on the title). It takes place on All Hallows' Eve. How do the pair meet in the future? Is their timeless love tested?
It's been a challenge to write about them in today's time, but I am thoroughly enjoying it. I hope to reveal a cover soon and I also hope to have the novella available for pre-order. 
Their family and friends also join them in the future, while one dear friend uses All Hallows' Eve to walk between two worlds to help bring them together.
Also My Highlander A Cree & Dawn Novel will be available this fall.
Watch for more updates on both!