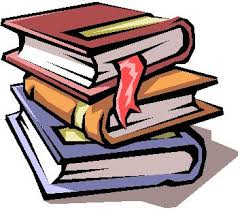 The holidays are upon us and though the holidays may be a bit different this year, it still can be a hectic time of the year. So make time to kick back and relax with a book or two. Got some books on sale for you to enjoy, but for a limited time, so grab them while you can!
Highlander of My Heart regular price $4.99, now $2.99!
Highland Oath Prequel to Highland Promise Trilogy regular price $2.99, now $0.99!
                                                                                Isle of Lies regular price $4.99, now $0.99