Extras
Some fun pics of Cree, the dog, not Cree the character, though Cree the dog can be a character in his own right. The pictures speak for themselves, though it was fun adding a caption. If you follow me on Facebook, you've already seen a couple of of these.
Yeah, pool time, but I need a bigger pool this year!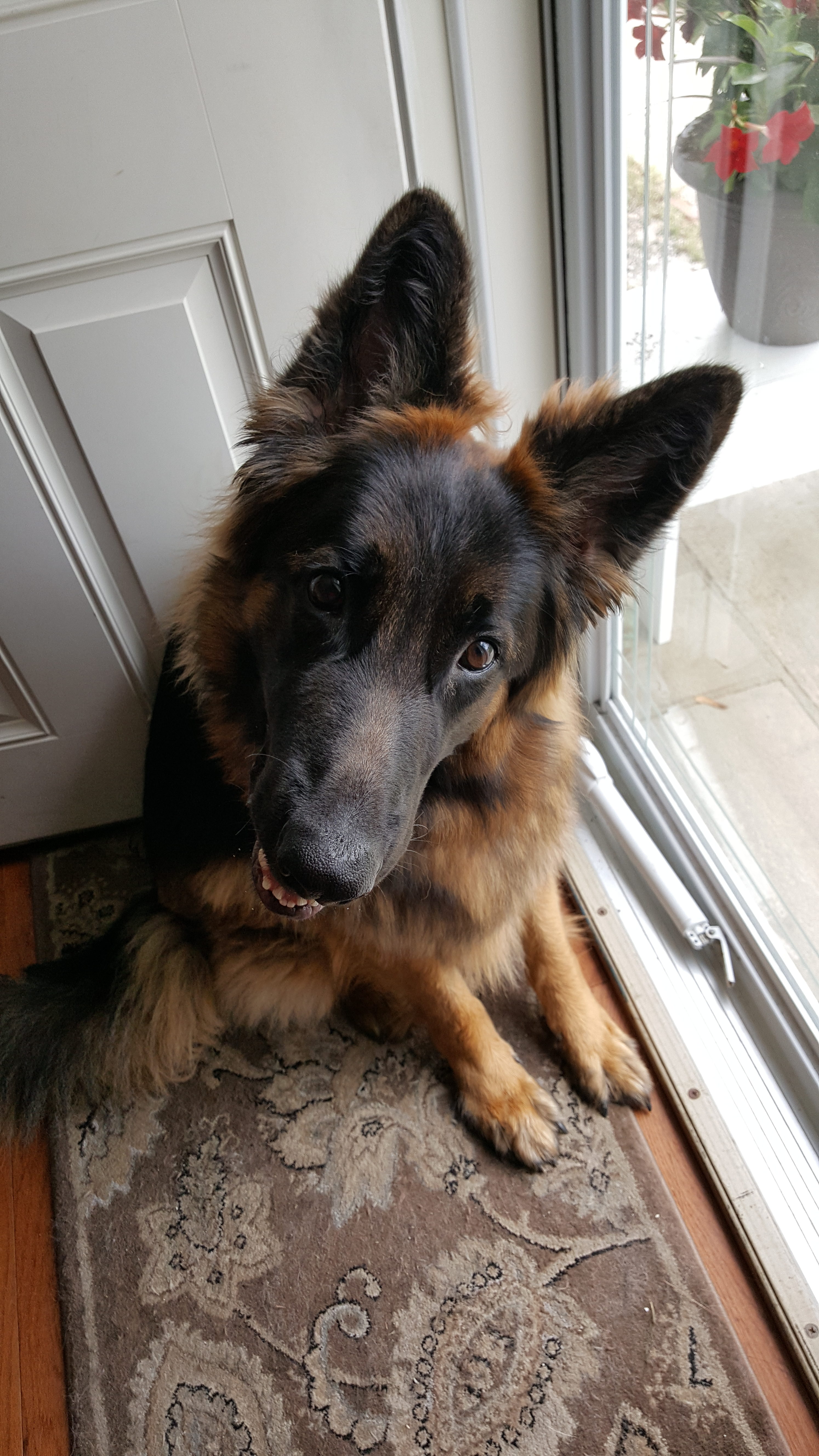 What do you mean I can't help you pot your plants anymore? I only ran off with the empty pots. Okay, maybe I ran off with two that still had plants in them, but you had fun chasing me, didn't you? I sure did.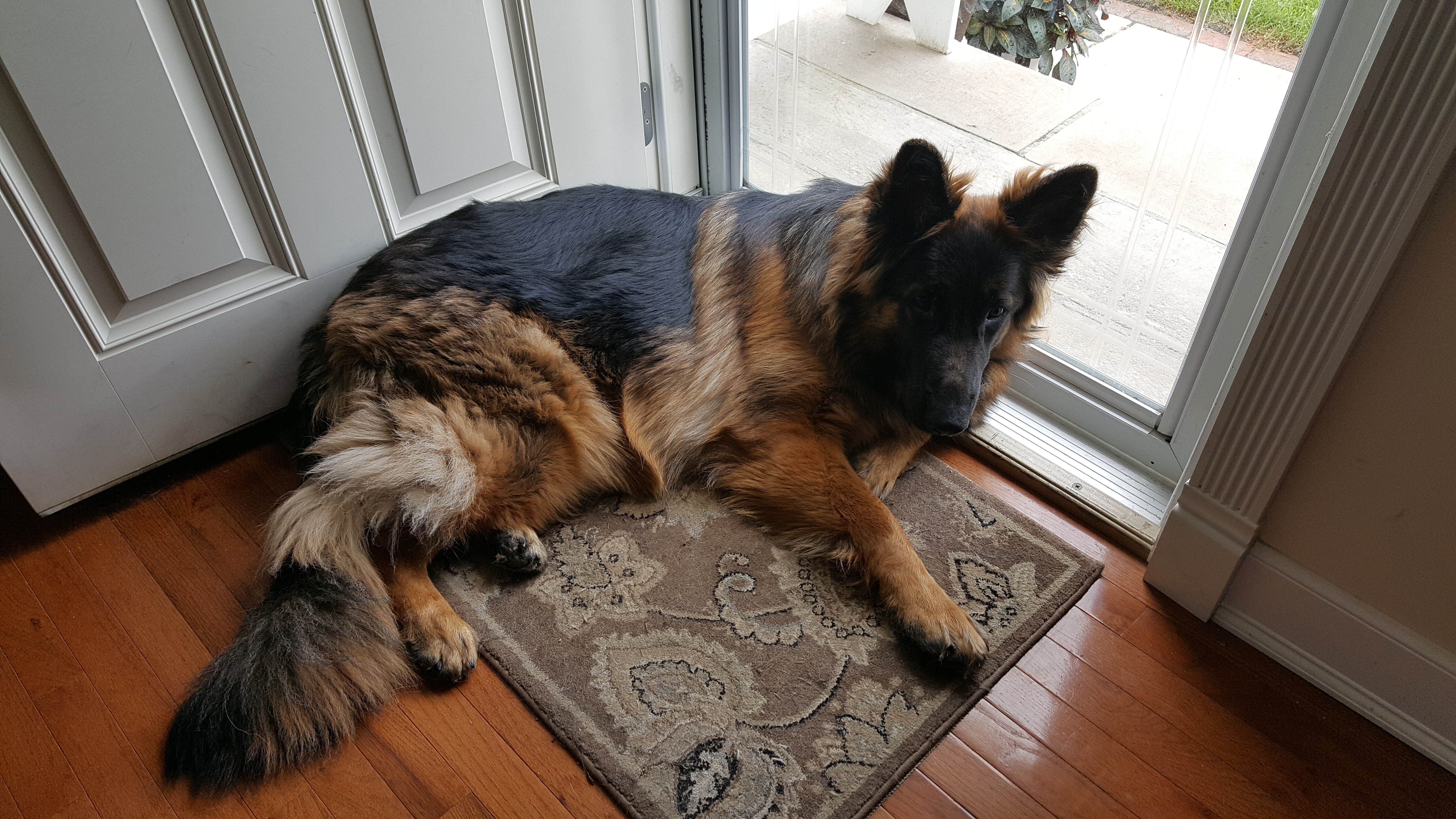 I need some rest. It's hard work chasing those squirrels!
I was such a cutie when I was little, now I'm handsome!